back to Dirk's Painting Gallery

All images are copyright © by Dirk Gillabel
The following paintings and drawings are various subjects. They are expressions of dreams, interests, sudden inspiration...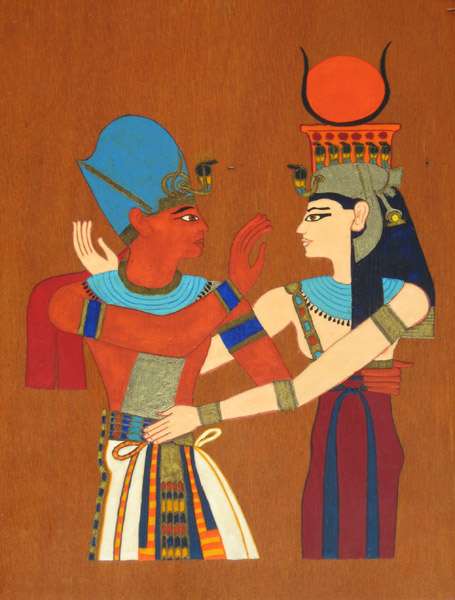 Healing in Ancient Egypt
Egyptian priestess absorbing solar prana.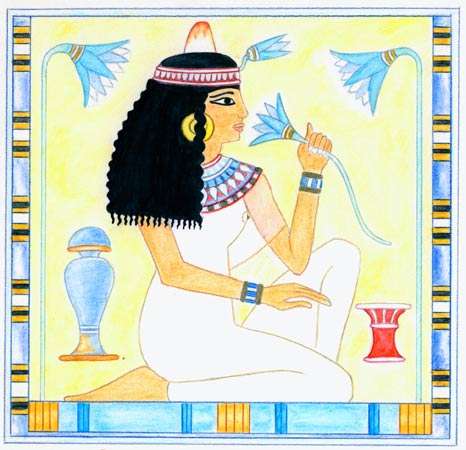 Smell of the Lotus
Maat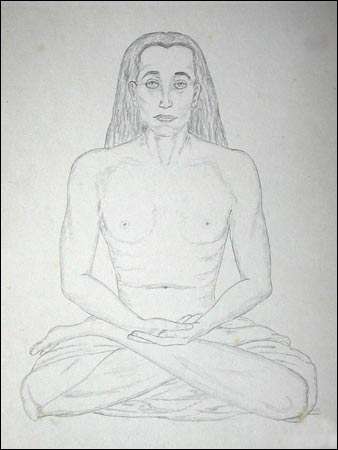 Babaji
From a dream: a light beam leaves a crystal bowl.
Breaking Through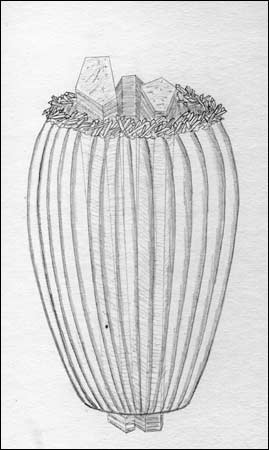 From a dream: three long vertical crystals in the center; the vase like structure around is also of crystalline growth; on the rim of the vase are small crystals.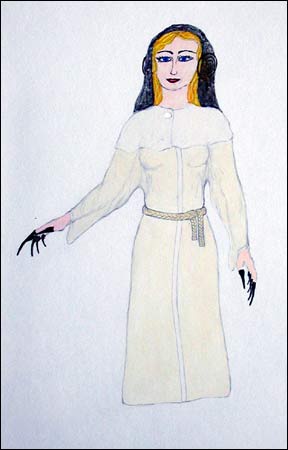 Priestess of Freia, in the Astral World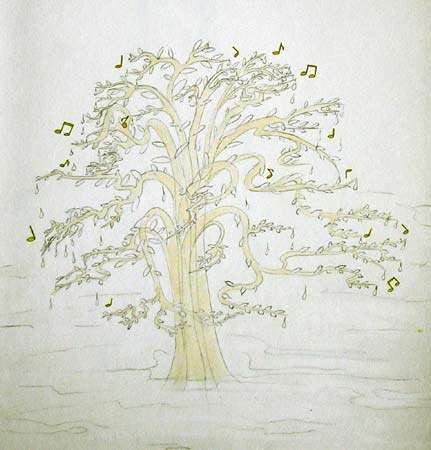 Crystal Tree in the Lake in the Garden of the Priestess of Freia in the Astral World.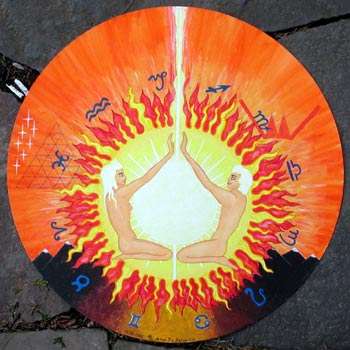 Zodiac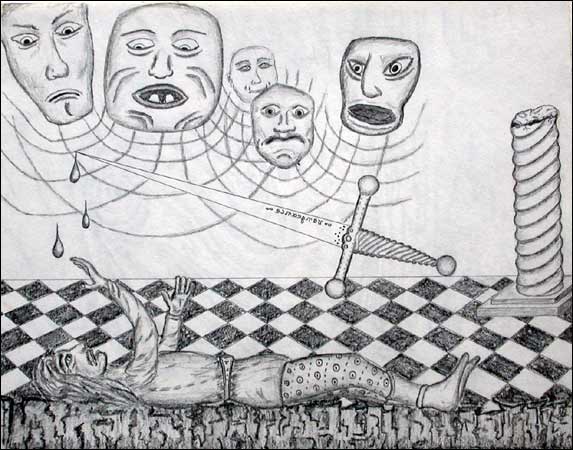 The Depth of Suffering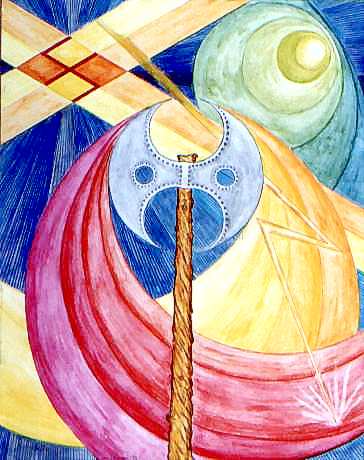 Divine Manifestation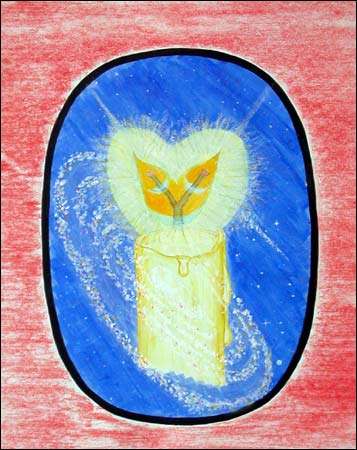 The Double Flame of Another Galaxy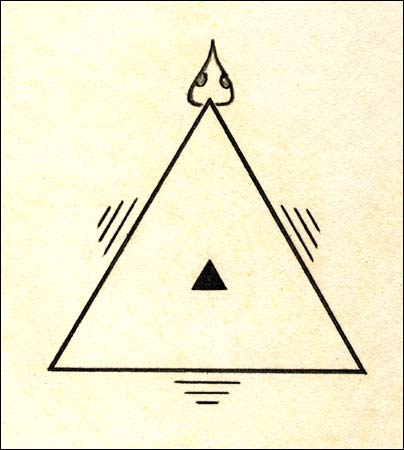 Dream Image: symbolic representation of a dove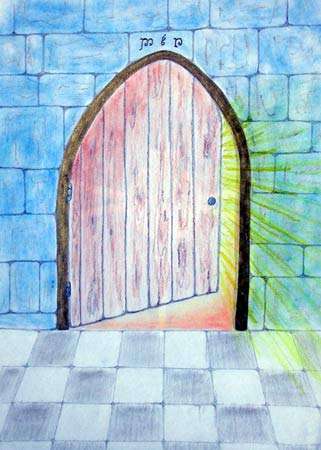 Gate to the Light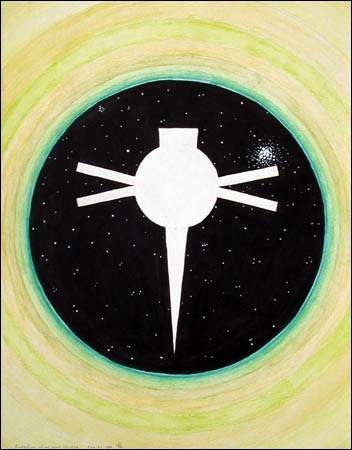 Guardian of an Open Cluster (from a vision)
Kundalini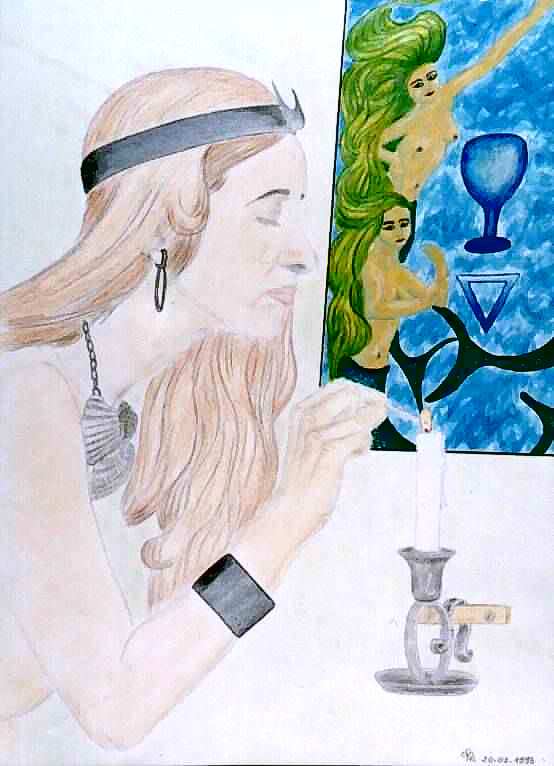 Lightning the West Candle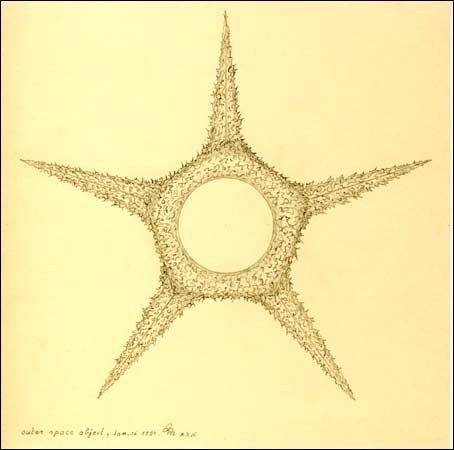 Outer Space Object. From a vision; the center opening is a gateway to other dimensions, or far away distances.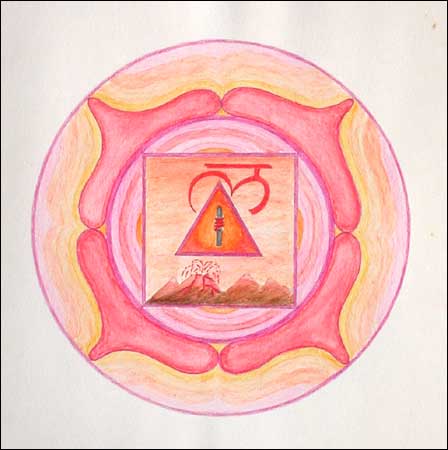 Root Chakra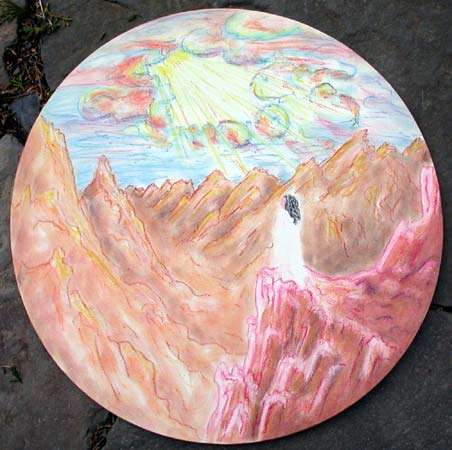 Primordial Times (from a vision)
Shin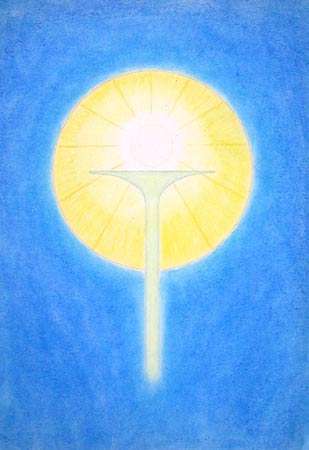 Solar Pillar
Sphere of Light in a Hedge Row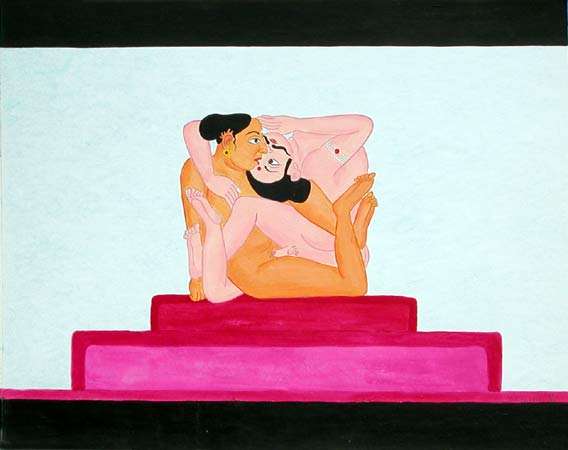 Tantric 1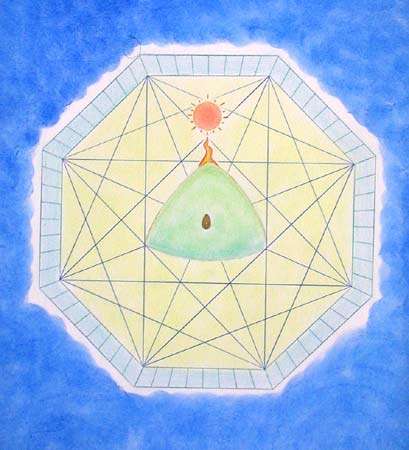 Tantric 2
From a Dream: three shells with the universe in the background. The three shells represent the three bodies of man.
Tibetan Wheel with Phoenix and Dragon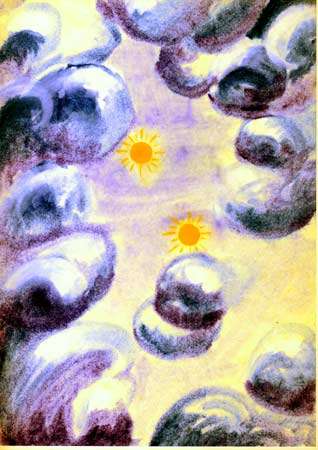 From a Dream: on a world looking up and seeing two suns between clouds.
From a dream: being specialized in hearing certain sounds (too long to explain hear)
From a dream: yoni
Going through the tunnel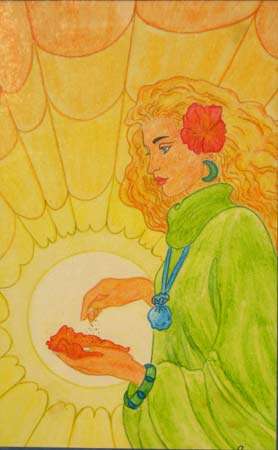 Offering to the sun
Fool